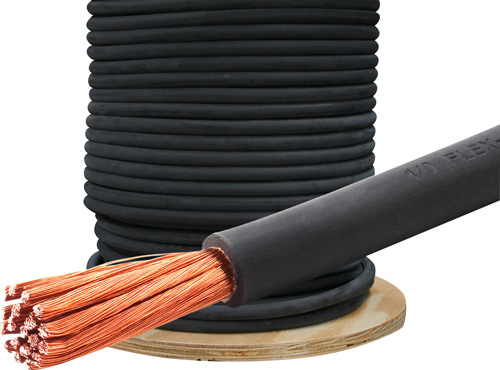 2-2-2-4 Aluminum Wire Direct Burial Cable For Sale
Huadong's welding cables ensure efficient power transmission, minimize voltage drop, and promote safety during welding operations.
Temperature Rating
Flexed: -20ºC to +85°C
Conductor
16mm² to 95mm2: Class 6 extra flexible tinned copper conductor
120mm² and above: Class 5 flexible tinned copper conductor
Separator
PET (Polyester Tape)
Insulation
EPR (Ethylene Propylene Rubber)
Sheath
HOFR (Heat and Oil Resistant and Flame Retardant)
Sheath Color
Black/Orange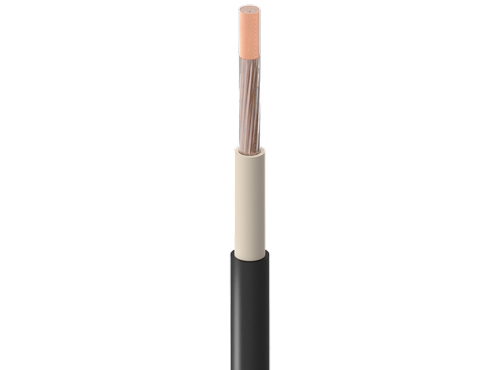 Welding cable is a type of electrical cable specifically designed for use in welding applications.
It is used to connect the welding machine or power source to the electrode holder or welding gun.
Welding cables are flexible and durable to withstand the rugged conditions typically encountered in welding environments.
Huadong's welding cable has good electrical conductivity and flexibility. It can resist heat, oil and chemicals.
IEC60245,ASTM,VDE,DIN etc.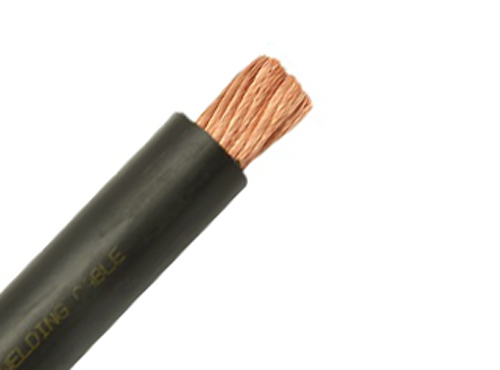 If this page does not have the model you want, or if you need custom cable service, please contact us and we will be happy to assist you.